Animals. People. Professionalism.
MCVMA is committed to serving animals, people, and the profession by promoting animal welfare, public health, and continuing education. Through our leadership and collaboration, we will focus on areas of common interest and mutual benefit within the veterinary community.
Learn More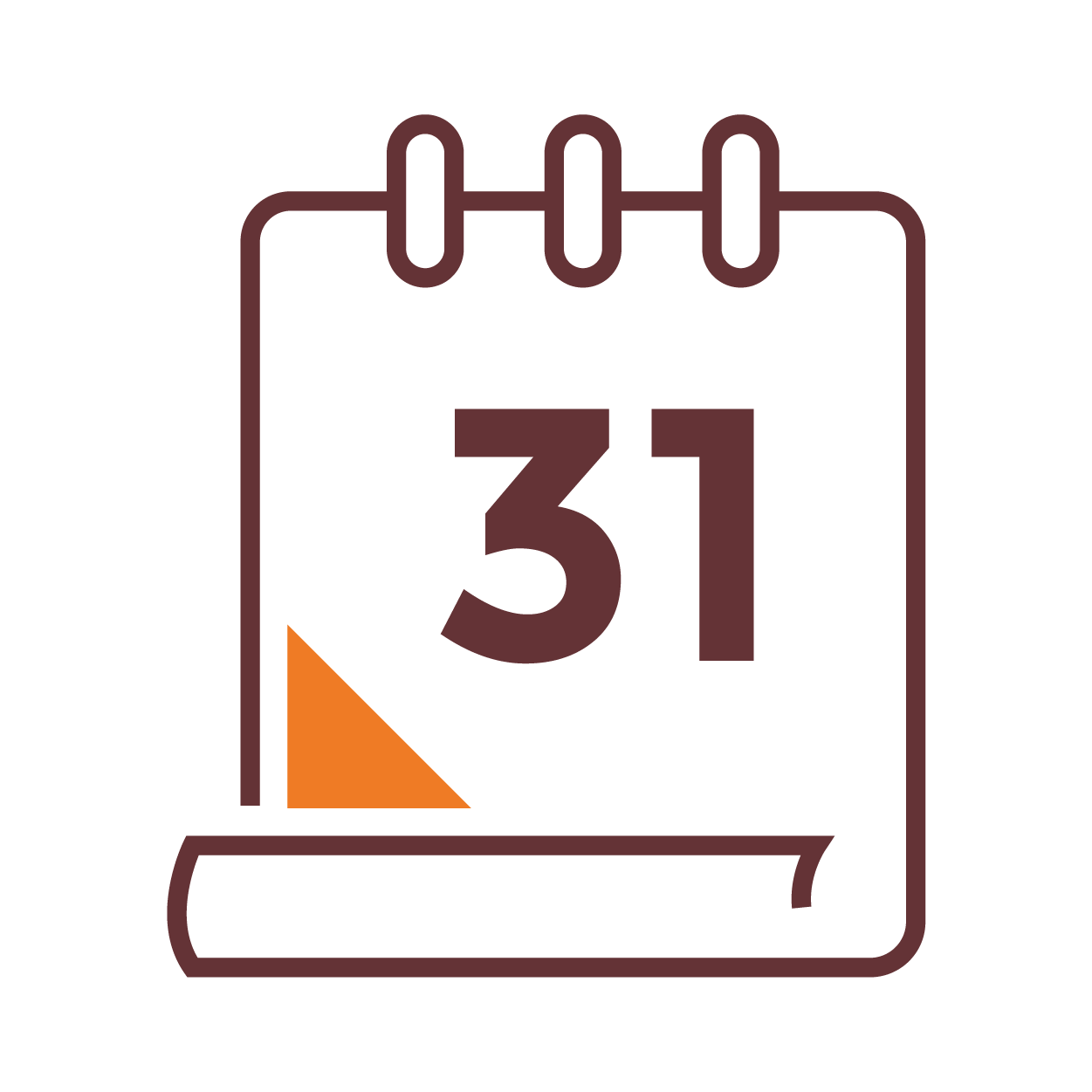 Monthly Meetings
Expand your network every fourth Tuesday of the month for a social meeting followed by a speaker presentation.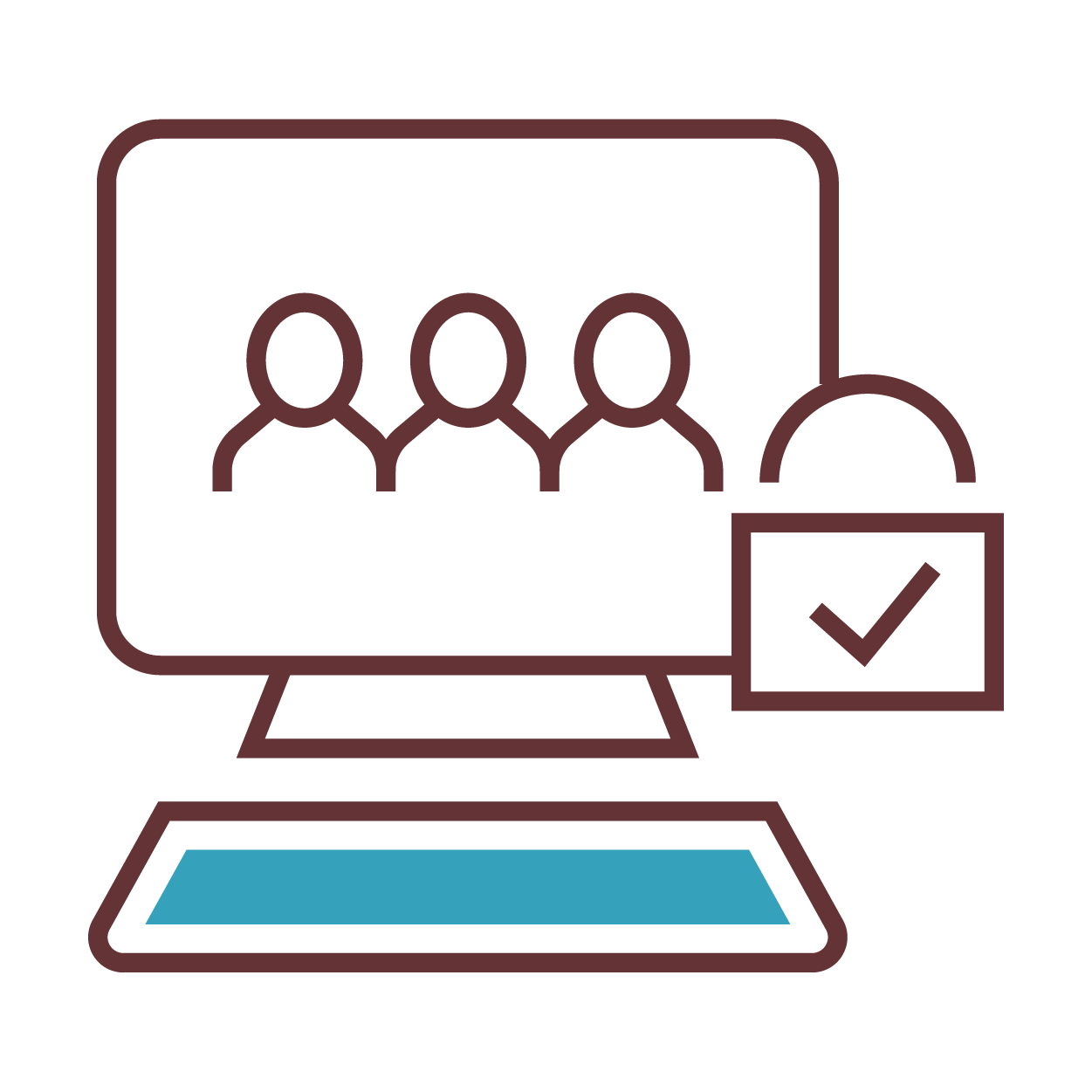 Community Access
Gain access to the MCVMA Facebook community where members discuss industry news and exchange valuable practice insights.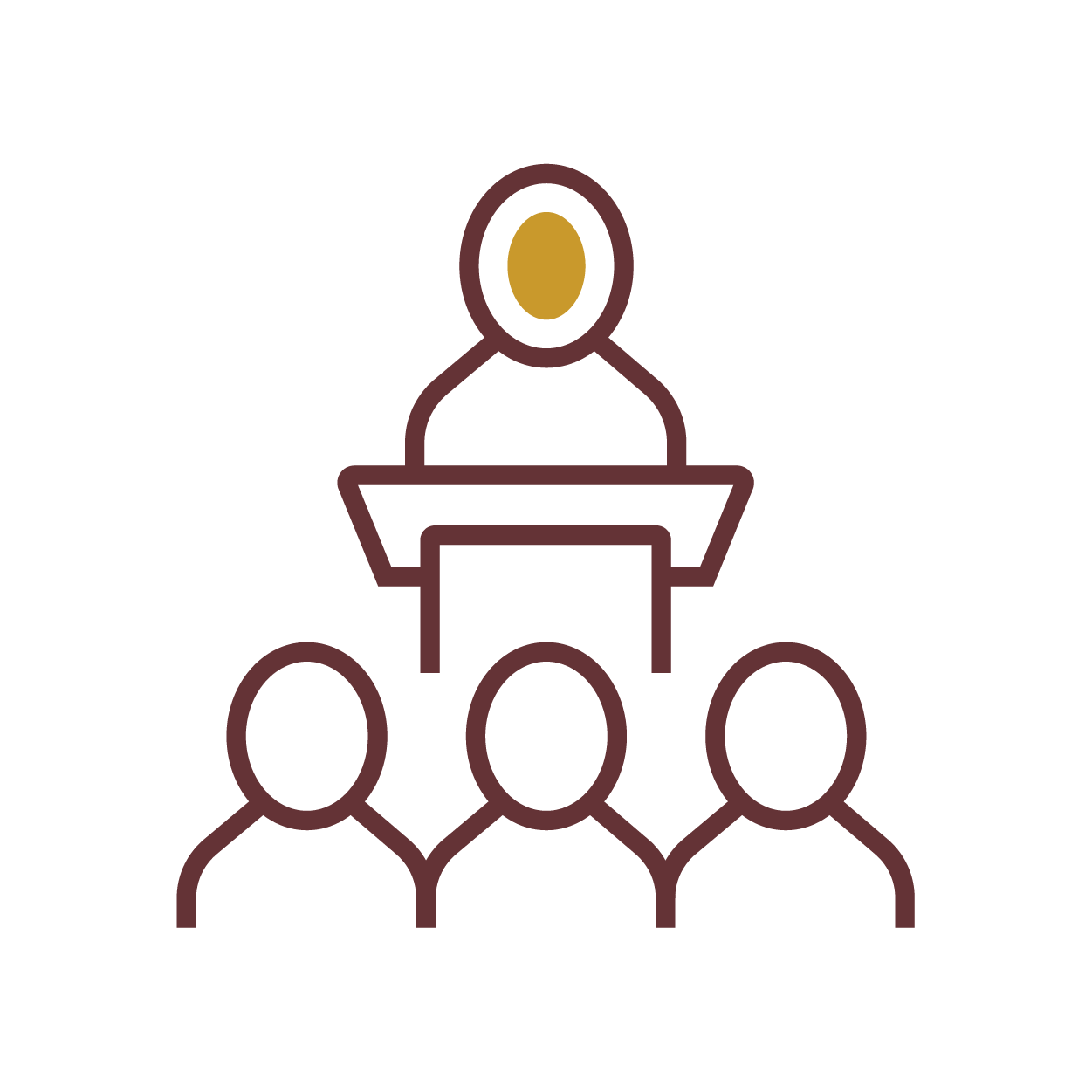 Continuing Education
Gain CE credits and learn from industry leaders during presentations at monthly member meetings.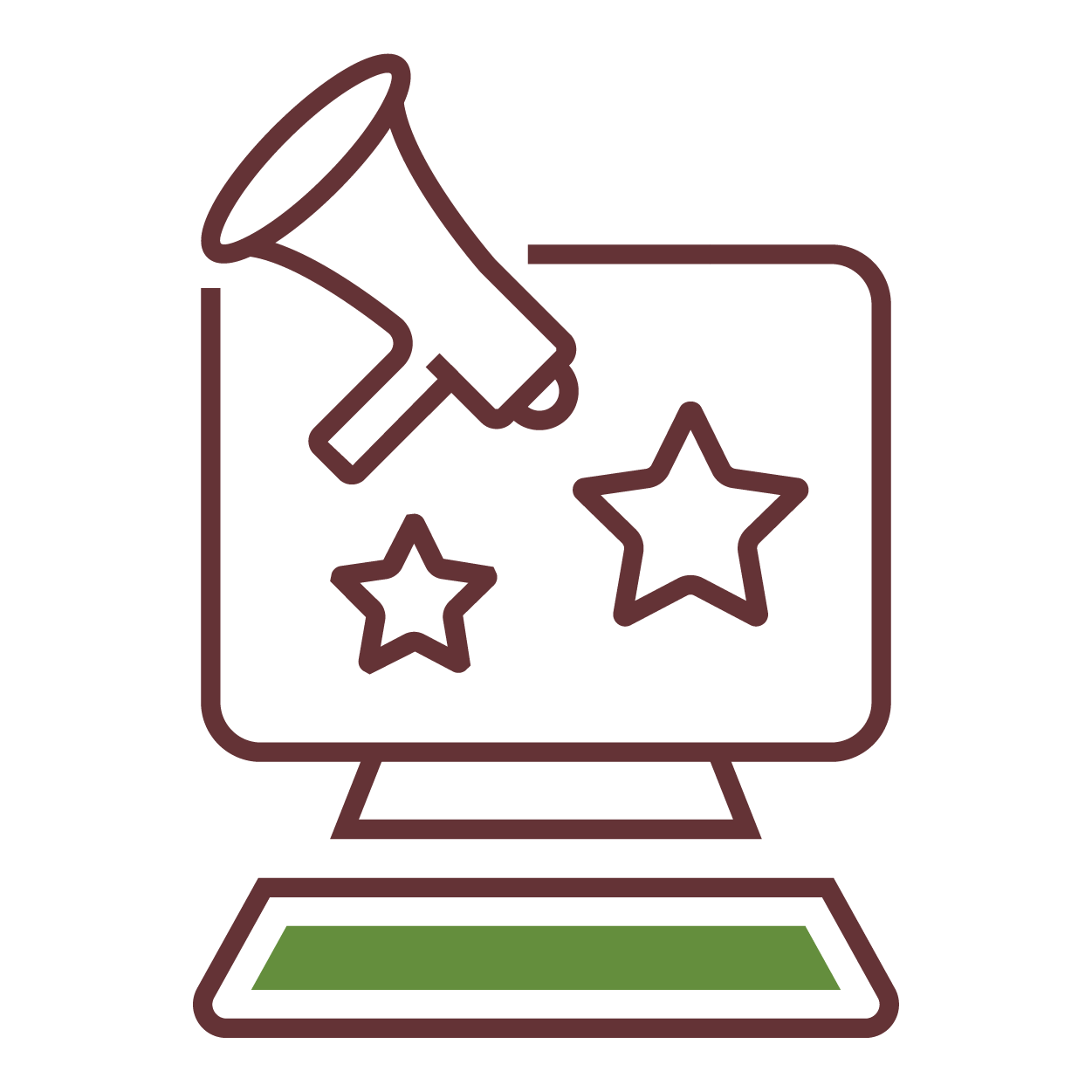 Promotional Opportunities
Increase your practice's visibility by being featured in case-of-the week promotions and member spotlights.
Learn More